---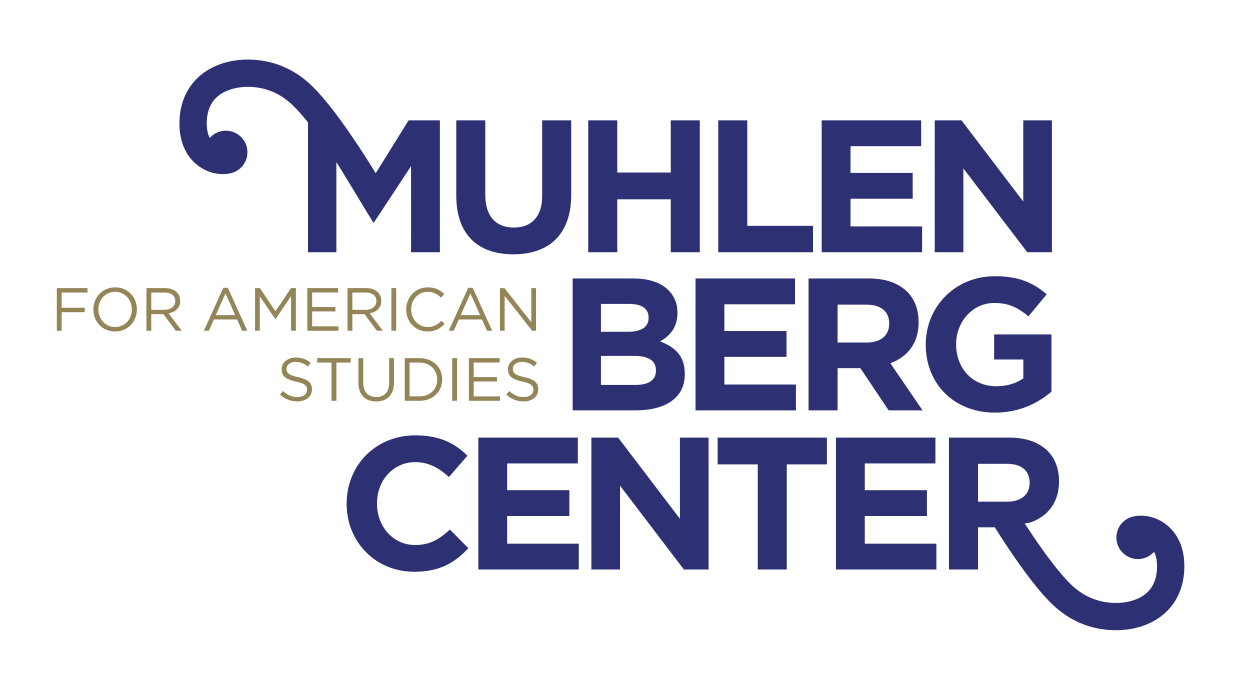 ---
Contact
Prof. Dr. Erik Redling
phone: +49 (345) 55-23520
erik.redling@amerikanistik....
Dachritzstraße 12
06108 Halle (Saale)
American Studies / Literary Studies,
Managing Director of the Muhlenberg Center for American Studies
---
---
Login for editors
---
Traveling Traditions: Nineteenth-Century Negotiations of Cultural Concepts in Transatlantic Intellectual Networks
April 17-19, 2014, Halle (Saale)
In recent decades, academic focus in the humanities has shifted from 'dead white male' public intellectuals and the history of ideas to pluralistic views of literatures and cultures. As a consequence of this shift in focus, the nineteenth-century genteel thinkers on both sides of the Atlantic have been pushed to the margins of critical discourse. Leslie Butler's groundbreaking study Critical Americans: Victorian Intellectuals and Transatlantic Liberal Reform (2007) is the exception. Examining the philosophical engagement of a group of leading American authors and social critics with a group of British thinkers, Butler argues that "critical Americans" helped to shape a "humane liberalism" in the second half of nineteenth-century America.
Extending Butler's study of nineteenth-century political and social reformers, this conference will explore the ways in which nineteenth-century intellectuals, a group including women as well as men, negotiate cultural traditions across the Atlantic Ocean. Special attention will be paid to a small group of cultural concepts, such as art, beauty, virtue, imagination, and taste. Although embedded in a particular aesthetic tradition, these concepts travel from one culture to another and are transformed along their transatlantic journeys, a process described by Mieke Bal in Travelling Concepts in the Humanities (2002). Thus, the purpose of this conference is to investigate the roles of these "travelling concepts" within the realm of transatlantic cultures and to trace their at times surprising paths within ever-widening transnational networks.
Since the conference focuses on mapping ever-growing networks of internationally oriented thinkers in the second half of the nineteenth century, it is interested in a wider range of intellectuals than those already covered by Butler (Curtis, Carlyle, Higginson, Lowell, Mill, Norton, and Ruskin).
Possible groups of intellectuals to be included:
magazine editors, publishers
journalists, foreign correspondents
poets, authors, and artists (Dickinson, Howells, Henry James, Whitman)
African American thinkers (Douglass)
Transcendentalists (Emerson, Thoreau, Fuller)
art critics, literary critics
teachers, professors, philosophers (William James)
diary writers
Confirmed speakers:
Jonathan Arac (Pittsburgh), Leslie Butler (Dartmouth), Christopher Hanlon (Eastern Illinois / Harlaxton), Maurice Lee (Boston), Peter Riley (Oxford), John Stauffer (Harvard), Elisa Tamarkin (Berkeley), Rachel Teukolsky (Vanderbilt); Winfried Fluck (Berlin / Warsaw), Günter Leypoldt (Heidelberg), Werner Nell (Halle), Julia Nitz (Halle), Ellen Redling (Heidelberg), Stefanie Schäfer (Jena), Sabine Sielke (Bonn), Daniel Stein (Berlin), Julia Straub (Bern).
---
Hosted by:
Prof. Dr. Erik Redling
American Studies / Literary Studies,
Managing Director of the Muhlenberg Center for American Studies
Martin-Luther-University Halle-Wittenberg
Phone: +49 (345) 55-23520
Email: erik.redling@amerikanistik.uni-halle.de
http://www.anglistik.uni-halle.de/fachgebiete/amlit/mitarbeiter/
---






---
---