---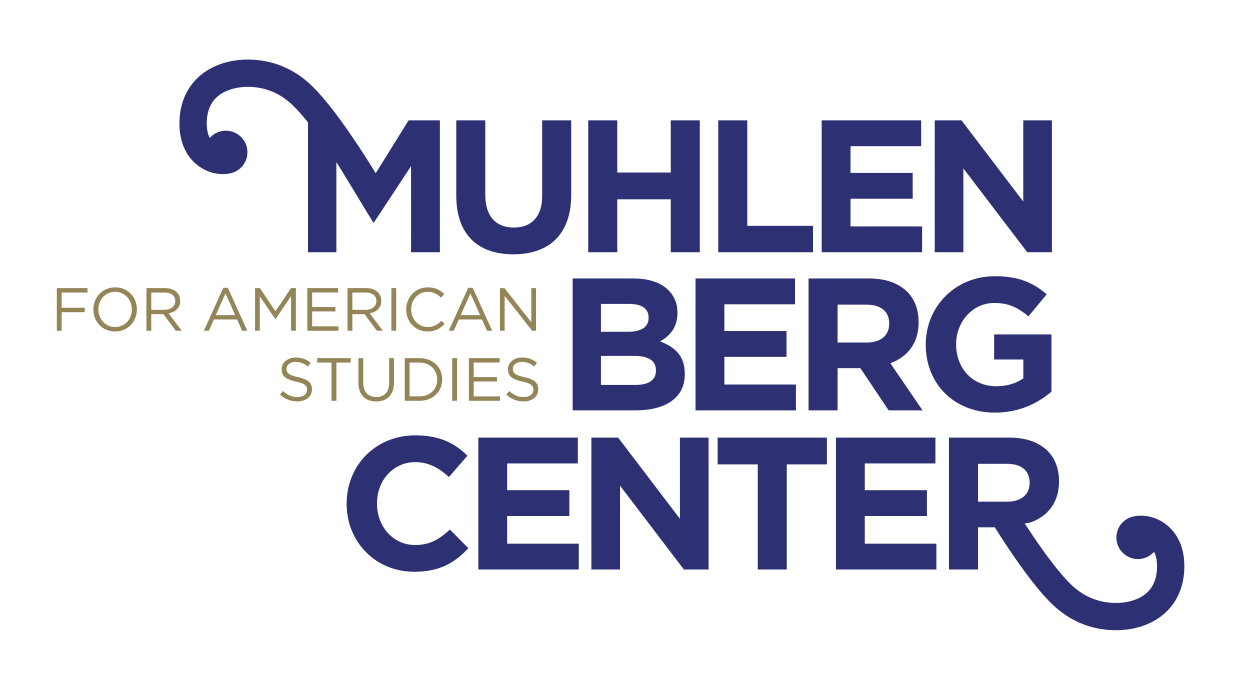 ---
Contact
Prof. Dr. Erik Redling
phone: +49 (345) 55-23520
erik.redling@amerikanistik....
Dachritzstraße 12
06108 Halle (Saale)
American Studies / Literary Studies,
Managing Director of the Muhlenberg Center for American Studies
---
---
Login for editors
---
Accommodation/Venue
The conference organized by the Muhlenberg Center for American Studies will be held at the Martin-Luther-University Halle-Wittenberg in the city of Halle (Saale). The Löwengebäude will serve as the main venue for presentations and further discussions (Universitätsplatz 11, Halle [Saale]).
In the tradition of the German Lutheran pastor Henry Melchior Muhlenberg (1711-1787) who was sent from Halle to Pennsylvania in order to work as a missionary, the conference as well as the Muhlenberg Center for American Studies enhance the investigation of interdisciplinary, transatlantic topics, such as "American Literature and Culture of the 19th century" and "Transatlantic Studies".
Situated in the center of Halle (Saale), the Löwengebäude does not only provide plenty of space for conference sessions. It is also located in close proximity to sights like Franckesche Stiftungen or Moritzburg.
You will be lodging at the Ankerhof Hotel in single rooms, which are equipped with en-suite bathrooms, television, safe, telephone, and internet access. From your hotel you will also have a wonderful view of the river Saale. Breakfast will be provided at the hotel.
For further information see: http://www.ankerhof.de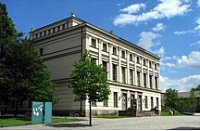 Löwengebäude, Martin-Luther-University Halle-Wittenberg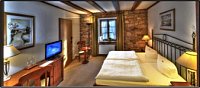 Accommodation at Ankerhof Hotel
---
---